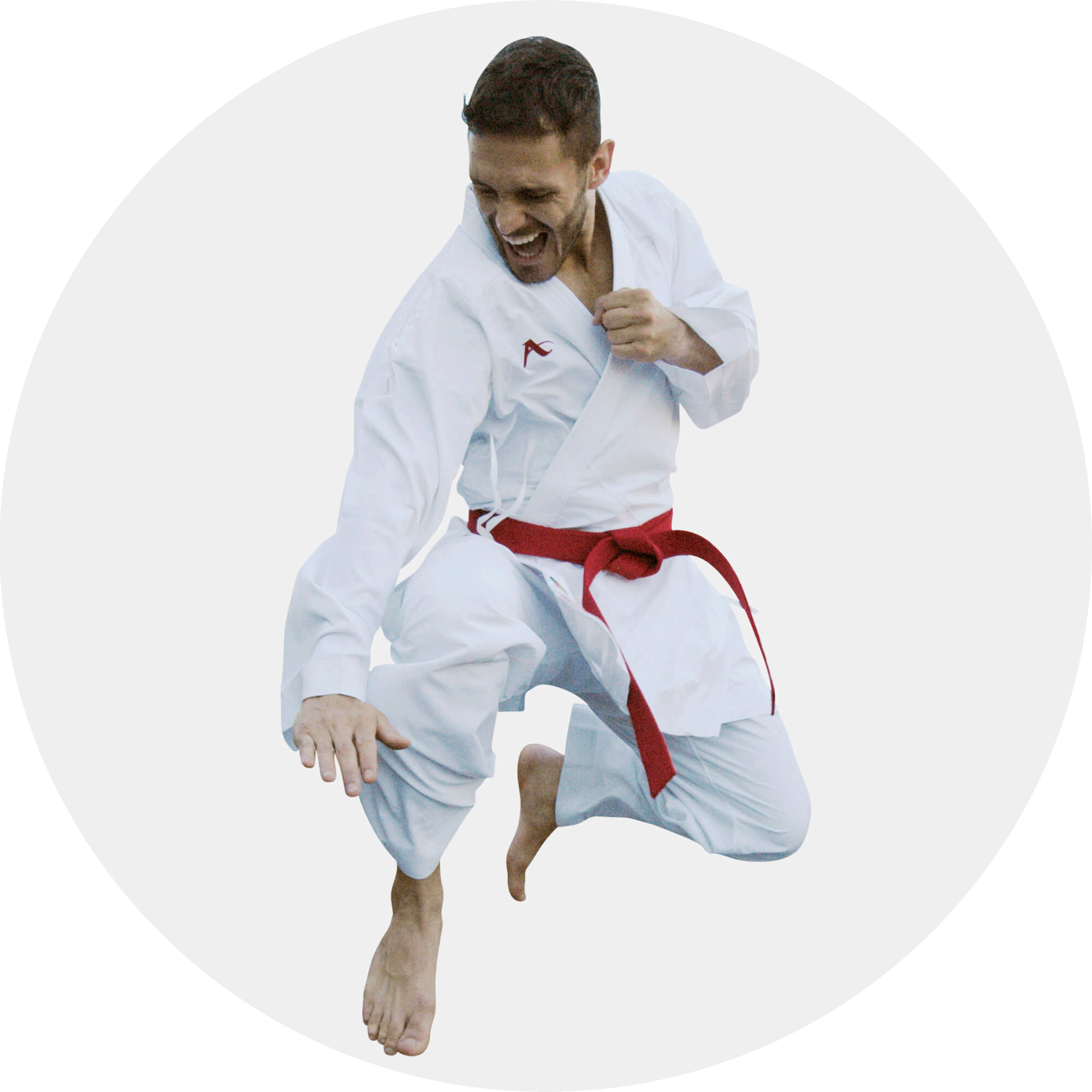 Virtual Karate for kids and adults classes build muscles and flexibility. And, increase confidence and self-esteem. Virtual Karate classes can help you maintain a positive attitude in times of stress.
Virtual Karate for kids are an opportunity for kids to continue developing life skills. No matter if classes occur in-person or online, kids learn valuable life skills that they can apply to a variety of situations. These life skills include self-discipline, respect, resilience, and focus.
Virtual Karate for adults classes build muscles and flexibility. Virtual Karate classes increase confidence and self-esteem. Virtual classes can create a sense of connection even when you're working out at home. Virtual Karate classes can help you maintain a positive attitude in times of stress.
VIRTUAL DOJO ETIQUETTE
Please ensure that the zoom invite is not circulated on social media or the internet.

Sensei would like to hear and see your participation in our class. Please keep your video and mic on. However, if there are household noises distracting to the class, please go ahead and mute you mic (barking dogs, babies crying, etc.)

We will "Spotlight" Sensei. This keeps the instructor on the main screen. However, when Sensei is watching you perform, Spotlight must be turned off for him to see you. Therefore, we suggest you "pin" Sensei to your screen (see the "…" in the top right corner of anyone's video image).

If you live in an apartment then no jumping on the floor or loud kiaing. If the instructor is jumping, then adjust. Just like Sensei says in class, no stomping into stances. Kiai can be a soft or silent kiai but with the same force and vigour.

Be warmed up and ready to go for the posted start time.

The Silvera Karate Tigers logo will appear on your screen when the class is about to start, please quiet down at that point.

Class will be limited to 45 minutes to an hour.
Check our Virtual Dojo etiquette and rules here following this link: https://silveradokarate.com/virtual-lessons/vitual-karate-terms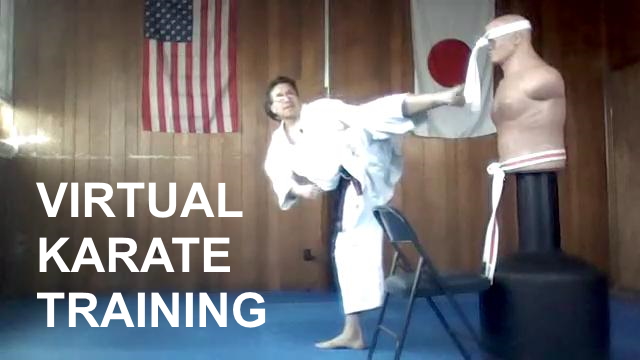 TESTIMONIALS:
"For a solid month I have been participating in Sensei Oscar Silvera's online karate instruction for twice per week. It has been a great experience. Thus far, I have learned the movements of new katas, fortified my understanding of other katas and sharpened my basics. Of course, both my katas and kihon still require much practice, but I know that sensei will be there to provide correction as well as motivation. Online or in person, Sensei Oscar takes the time to focus on each student. Dropping six pounds in weight has been an additional benefit. It is certainly true that online learning is not the same as engaging in person with an instructor equipped with the depth of knowledge that Sensei Oscar possesses, but, in these unusual times, it remains an intelligent investment if you are seek to improve in the martial arts and circumstances prevent you from going to the dojo.
Daniel O'Dunne, Ph.D.
Dallas, Texas