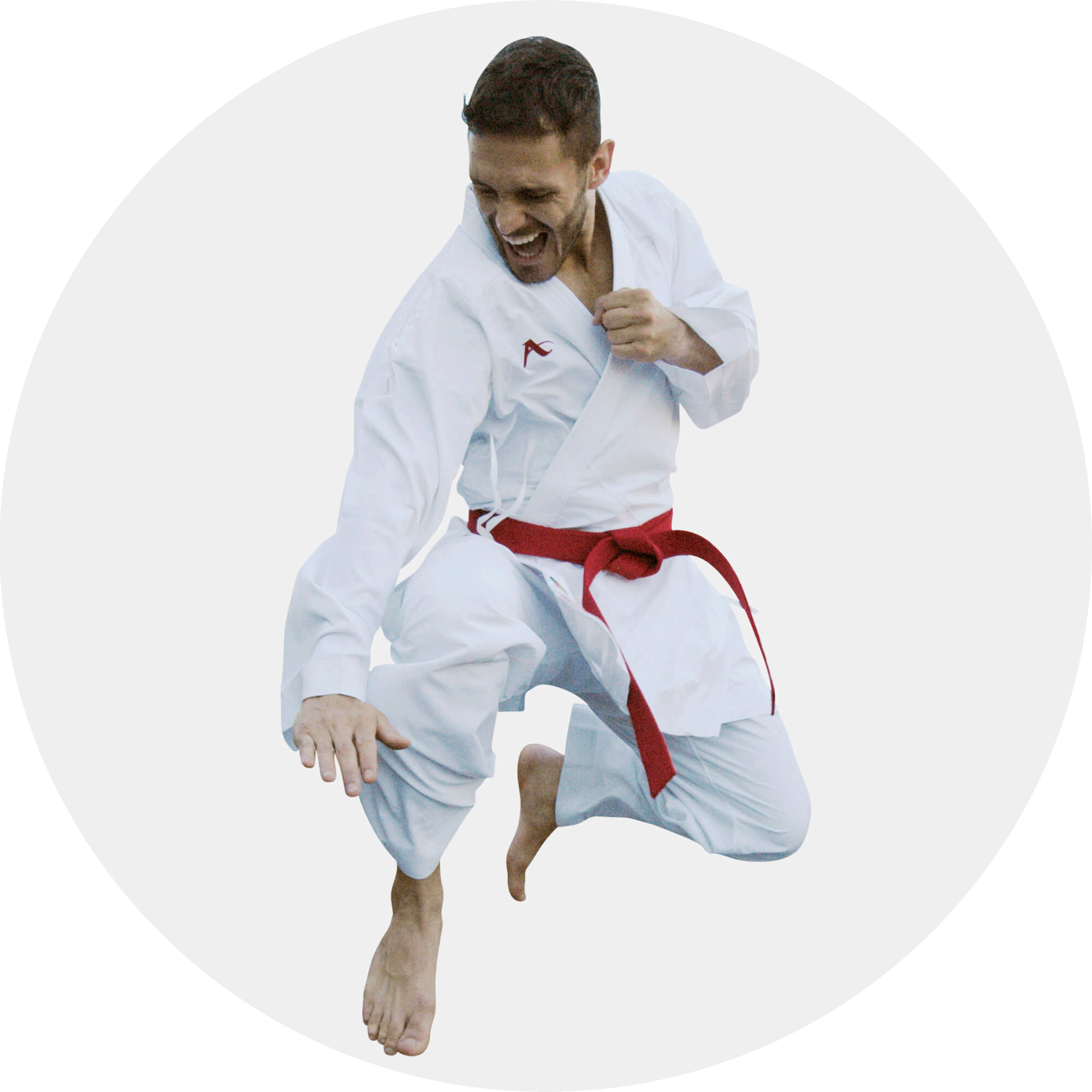 Kumite Combat (Japanese: 組手, literally "grappling hands") is one of the three main sections of karate training, along with kata and kihon. Kumite is the part of karate in which a person trains against an adversary, using the techniques learned from the kihon and kata in a friendly safe way.
Kumite can be used to develop a particular technique or a skill (e.g. effectively judging and adjusting one's distance from one's opponent) or it can be done in competition.
Our Karate Students learn a great Curriculum - combining the most effective and best of the martial arts in structured, disciplined, and exciting training classes.
Students will learn the dynamic, active WKF competition training techniques and rules of WKF Olympic Karate https://www.wkf.net/. Fitness with strategic technical and tactical skills have propelled this program based on the latest research and up-to-date WKF training techniques.