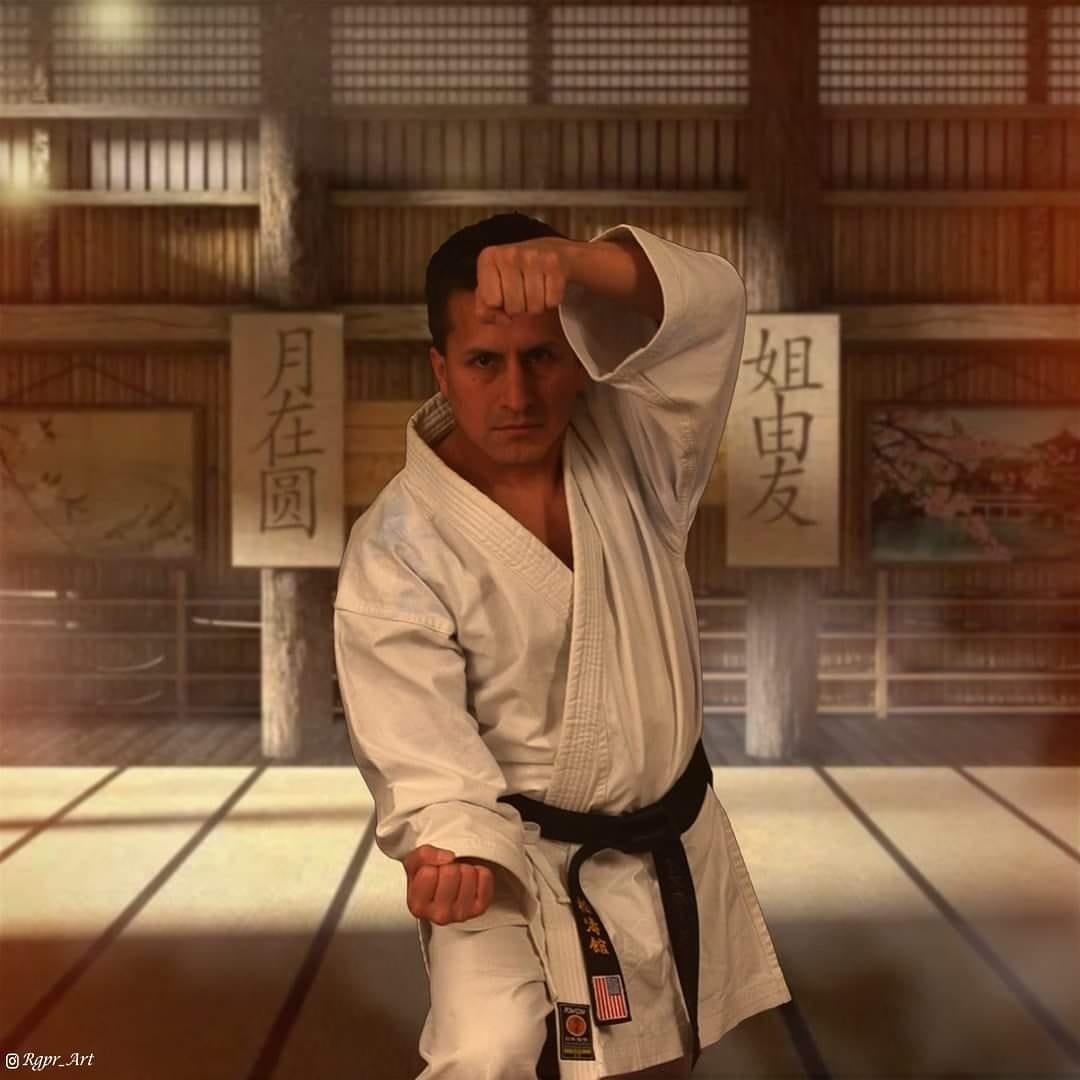 Oscar Silvera, Sensei is the Dojo's Hombu Cho (Headquarters Director) and Chief Instructor in Karate of the International Budo Ryokukai in Michigan. A direct student of Katzumi Niikura, Sensei; 8th Dan in Karate & 5th Dan in Aikido, founder of the International Budo Ryokukai.
Silvera, Sensei had started training in a variety of Martial Arts; such as Iaido, Aikido, Taekwondo, Judo, Kudo, Kobudo, Krav Maga, Tai chi, Kickboxing, Kung fu, and others. His martial arts training started back in 1984 and opened his first dojo in 1988, in Lima-Peru. Currently holds 5th Dan in Shotokan Karate, Black Belt Dan in Iaido, and in Tae Kwon Do. Silvera Sensei offers insights into the relationships between various martial arts and the effective training methods found in those arts. He is also a member of the USA Karate-do Federation, the Shinshin Ryu Iajutsu, and the International Budo Ryokukai.
One of his latest awards: was the Japan Karate Shoto Federation Pan American 2010 Kata Champion (Gold Medal) and Kumite Champion (Silver Medal).
https://www.youtube.com/shorts/yc4NkgOOG18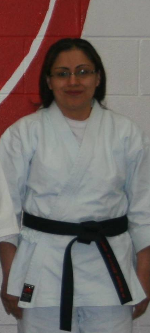 Rosa Silvera, Senpai has trained in Karate Shotokan for over twenty years. Currently holds a Black Belt 1st, Dan. She competed heavily in her young years of training and got many medals and awards.
Rosa, Senpai started training when she was nine years old. Her karate training was strong and showed its result after winning sparring tournaments in Lima, Peru. Her teaching is efficient with children and understands the patience it needs to nurture them into good martial artists.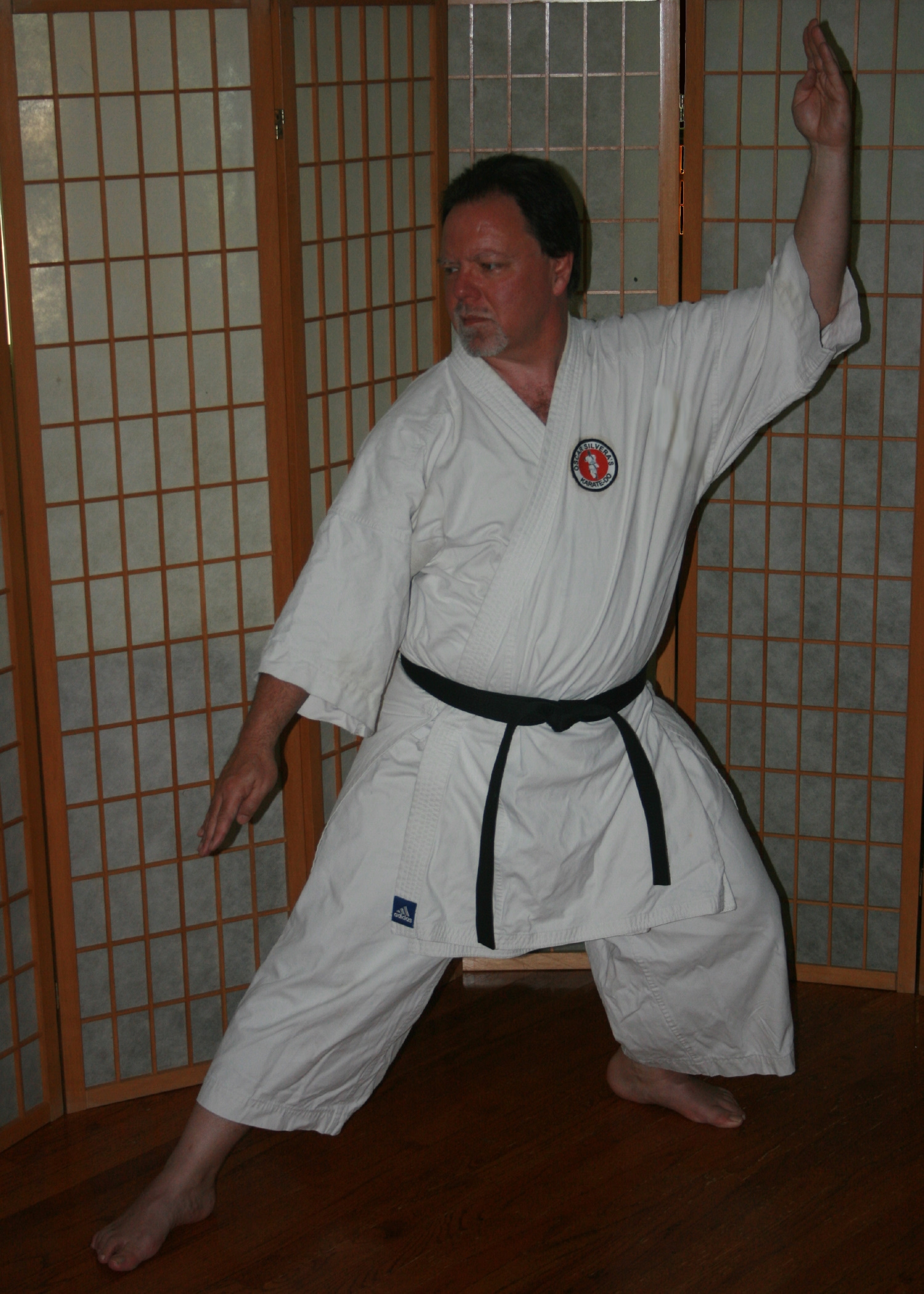 Richard Holland, Senpai currently holds a Black Belt 1st, Dan. Richard's interest in martial arts in the late began 970s won an Athletic Achievement Award in wrestling. He kept active over the years with Tai Chi and took up karate in 1996. He studied Chito Ryu, and Renshikan Shito Ryu and began studying Shotokan under Sensei Silvera in 2009.
He has been fortunate enough to have attended seminars held by Sensei Mitchell German, past coach of the national Canadian Karate Team, Sensei Gary Sabean, Chito Ryu Soke Cup winner as well as seminars by Sensei Shane Higashi and the late O Sensei David Aktugawa.
As well as practicing karate Richard holds a USA-NKF Judge's License for kata and is both, participates and judges in as many tournaments as possible. He has also studied Aikido and Judo.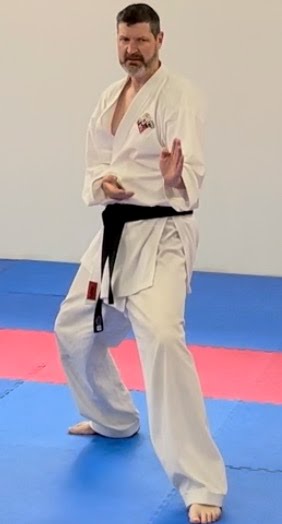 Brian George, Senpai currently holds a Black Belt 1st, Dan in Shotokan Karate. Brians interest in martial arts began in the late 1980's when he studied Goshin Jiutsu. He continued to study martial arts during his early 30's learning the Ishin Ryu karate discipline. Years later he also studied Tae Kwon Do(Chung Do Kwon) He began studying Shotokan under Silvera, Sensei in 2019 upon relocating to the MI area from NJ.
---